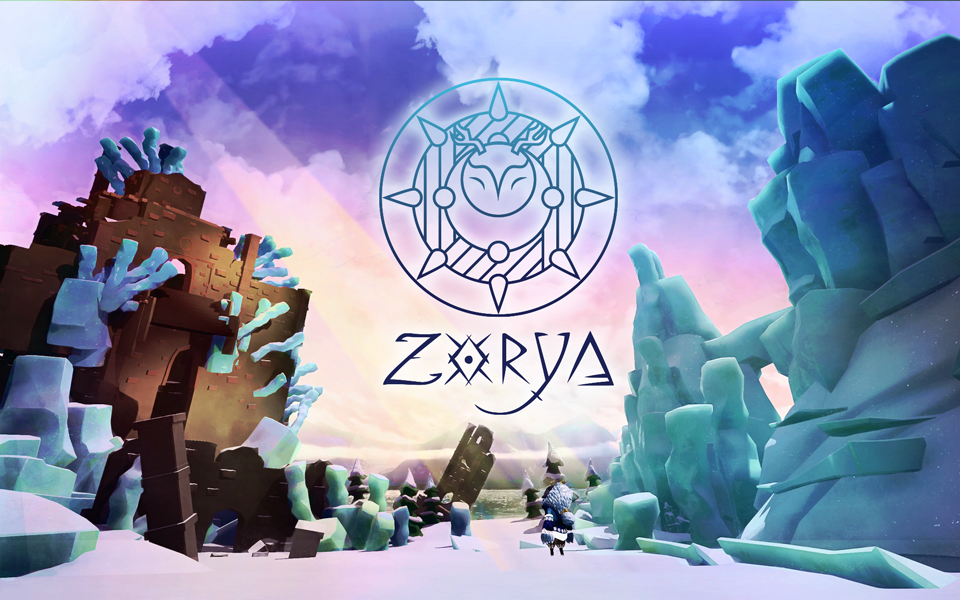 Zorya
Zorya is a video game developed for the Concours Universitaire Ubisoft Game Lab Competition 2017 with the Polytechnic and the NAD School. Our mandate was to conceive a playable prototype in 10 weeks, with various technical constraints, and the theme "Playing with the Time".
Zorya won the awards "Best Creativity and theme's integration", "People's Choice Awards" and "Best prototype". It was also nominated in 4 others categories.
Zorya is a puzzle game for two players, one of which play as a little creature named Aysu, who can only survives in the shadows. The second player as Solveig, deity of the day, who can change the hour of the day to move the shadows on the ground and protect Aysu to the end of the level.
Install instructions
Download and launch the game on two computers and connect via IPv4.
The game is in french, but doesn't require you to know it to play the full game.